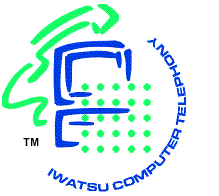 Iwatsu CTI
Iwatsu has pursued the marriage between the computer and the telephone to the fullest extent possible.



With the Com link unit,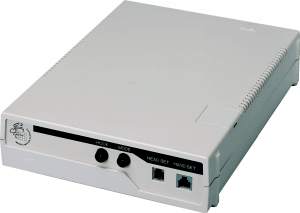 caller line ID information can open contact data within their computers. ACT, Outlook, and Goldmine are just some of the software applications which integrate with this product.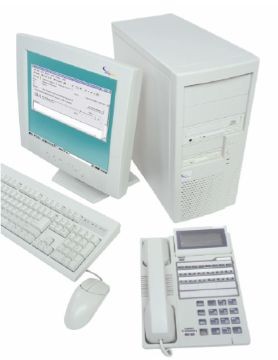 With Iwatsu's partner ESNA Tech, a whole LAN environment has been created to merge voice with the future of data.
E-mail messages can be retrieved through voice mail.
Voice mail messages can be retrieved though E-mail.
Iwatsu has broken past the data barrier to allow seamless networking between sites.
It is also now possible to work from home, Integrating the Iwatsu phone through ISDN lines or cable modems.
< Back
Main